Weekend Receptionist - Guildford Audi
Recruiter

Location

Surrey, Guildford

Closes

15 Jun 2019

Ref

req5356

Contact

Joanna Birrell

Category

Function

Contract Type

Hours
Weekend Receptionist - Guildford Audi,Lookers Guildford Audi
Contract Type: Permanent, Job ref. req5356Market leading employee benefits
Our Audi Weekend Showroom Hosts / Receptionists are the first point of contact for our customers and are crucial to maintaining world-class experience. Do you have a naturally warm and welcoming personality and enjoy going above and beyond for customers? If so, then this is the right place for you!
Our Weekend Showroom Hosts / Receptionists at Guildford Audi work Saturday 8:30am till 5:00pm, Sunday 10:00am till 4:00pm and Bank Holidays 10:00am till 4:00pm. Audi hosts work in a fast paced and dynamic team, directing all visitors and customers to the correct department or colleague. As this role is customer facing, we require all applicants to be well- presented and take pride in the appearance of our showroom. Not only will you work with customers face to face, you will also be responsible handling telephones and email enquiries at Audi as well as providing administration support to our sales team. By joining Lookers, you can take advantage of our fantastic car schemes and enjoy our generous holiday entitlement which increases with length of service.
Your application is the first step to joining the Lookers family please click to apply and we can call you for a chat.
Why us...?Lookers are proud to be one of the top three motor vehicle retailers in the UK, representing 32 vehicle manufacturers, selling and servicing a huge range of cars at over 150 franchised dealerships across hundreds of locations throughout the UK & Ireland. We recognise the hard work, flexibility and commitment of our people so we offer an industry leading benefits package. This includes competitive basic salaries, enhanced holidays that increase with service, eligibility to join one of our car schemes, critical illness cover after 2 years, one year fully paid maternity leave for women and for some roles a company car and additional earning potential through commission or bonus.As one of the UK's Top Employers we strongly believe in nurturing and providing our people with specific manufacturer brand and management training to enhance career development opportunities. We have a great bunch of people and we like to celebrate and encourage success at all levels with our annual Lookers Excellence Awards. So? What are you waiting for?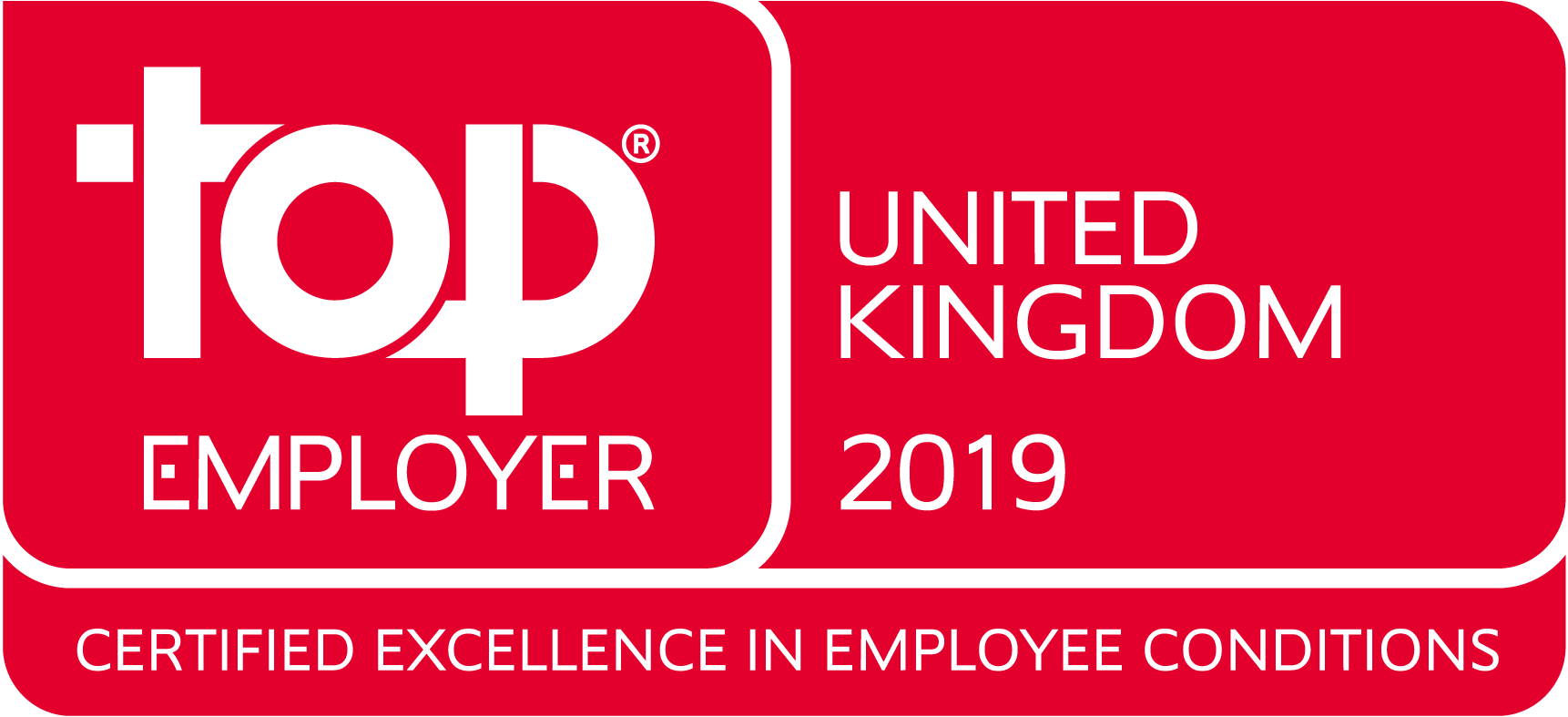 Lookers are an equal opportunities employer. We are committed to a working environment that is free from all types of discrimination, is inclusive, and empowers our people to bring their whole self to work and reach their full potential.If your application is successful we will conduct relevant employment checks prior to you starting with us. Depending on the role and responsibilities, these could include us verifying your recent employment, address and credit history. We may also conduct a criminal record check and a driving licence check.Please note: We will close vacancies once the required quality or number of applications has been received.
Similar jobs
London (Central), London (Greater)
£11430
Hodge Jones & Allen Solicitors

London (Central), London (Greater)
£25,000-£30,000 Pro-Rata Dependent on experience
Alan Brodie Representation Ltd

St Albans, Hertfordshire
£competitive
HomefromHolme
More searches like this