Customer Service Apprentice - Mercedes- Benz
Recruiter

Location

Brighton, East Sussex

Closes

21 May 2019

Ref

req5097

Contact

Rachel Maitland

Category

Function

Contract Type

Hours
Customer Service Apprentice - Mercedes- Benz
Lookers Mercedes Business Development Centre
Contract Type: Temporary, Job ref. req5097
Market leading employee benefits
An apprenticeship with Lookers Mercedes-Benz can be hugely rewarding! Not only will you receive premium training in our new state of the art Apprentice Academy, you will also be working for one of the world's most prestigious automotive companies!
With a proven track record in nurturing talent and helping people to become experts in their field, an apprenticeship offers a unique opportunity for you to grow and develop with a progressive and forward-thinking company. This is reflected in our mission statement, "For You, For Life" which extends to our staff who we hope will enjoy a long and prosperous career with us.
You must demonstrate our NICER values to work within the Lookers Mercedes-Benz dealerships as our aim is to deliver not only outstanding customer service but an excellent employee experience. You will embark on a structured training program with regular block study placement at the Mercedes-Benz Apprentice Academy which will help you develop your skills and ensure a successful career within Lookers. If you have the desire to produce results, are committed to customer excellence and can build outstanding customer relationships, you could be the right person to join our Customer Service Apprenticeship.
Invest in your future career by joining our 12 month Customer Service Apprenticeship (permanent employment confirmed on satisfactory completion of your nationally recognized apprenticeship), includes an apprenticeship salary https://www.gov.uk/national-minimum-wage-rates.
Job Role: Your apprenticeship will be based in our Business Development Centre and your role is to ensure that our customers experience, when contacting Lookers Mercedes-Benz, is a great one from start to finish! You will provide this high level of customer satisfaction by handling telephone enquiries for our seven dealerships in Kent and Sussex and by ensuring all job functions and tasks are delivered in an accurate and timely manner. In time, we will help you to present our full range of added value services/products to our customers and work to agreed targets.
In addition to learning 'on the job' experience, Customer Service Apprenticeship Training will be provided by Campus training and Northbrook College covering topics including administration, delivering customer service and meeting customer needs.
Why us...?
Lookers are proud to be one of the top three motor vehicle retailers in the UK, representing 32 vehicle manufacturers, selling and servicing a huge range of cars at over 150 franchised dealerships across hundreds of locations throughout the UK & Ireland. We recognise the hard work, flexibility and commitment of our people so we offer an industry leading benefits package. This includes competitive basic salaries, enhanced holidays that increase with service, eligibility to join one of our car schemes, critical illness cover after 2 years, one year fully paid maternity leave for women and for some roles a company car and additional earning potential through commission or bonus.
As one of the UK's Top Employers we strongly believe in nurturing and providing our people with specific manufacturer brand and management training to enhance career development opportunities. We have a great bunch of people and we like to celebrate and encourage success at all levels with our annual Lookers Excellence Awards. So? What are you waiting for?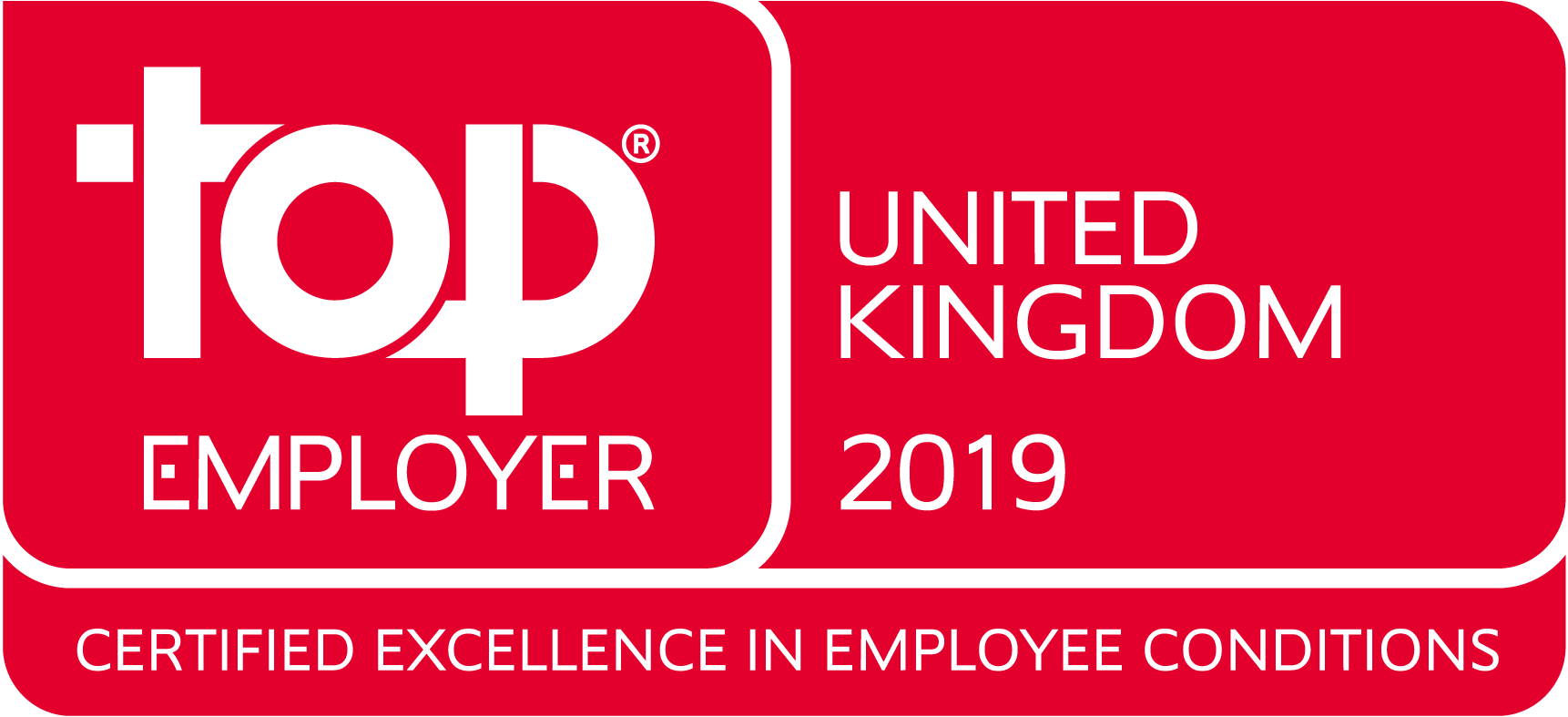 Lookers are an equal opportunities employer. We are committed to a working environment that is free from all types of discrimination, is inclusive, and empowers our people to bring their whole self to work and reach their full potential.
If your application is successful we will conduct relevant employment checks prior to you starting with us. Depending on the role and responsibilities, these could include us verifying your recent employment, address and credit history. We may also conduct a criminal record check and a driving licence check.
Please note: We will close vacancies once the required quality or number of applications has been received.
More searches like this